10 Day Flight Only Package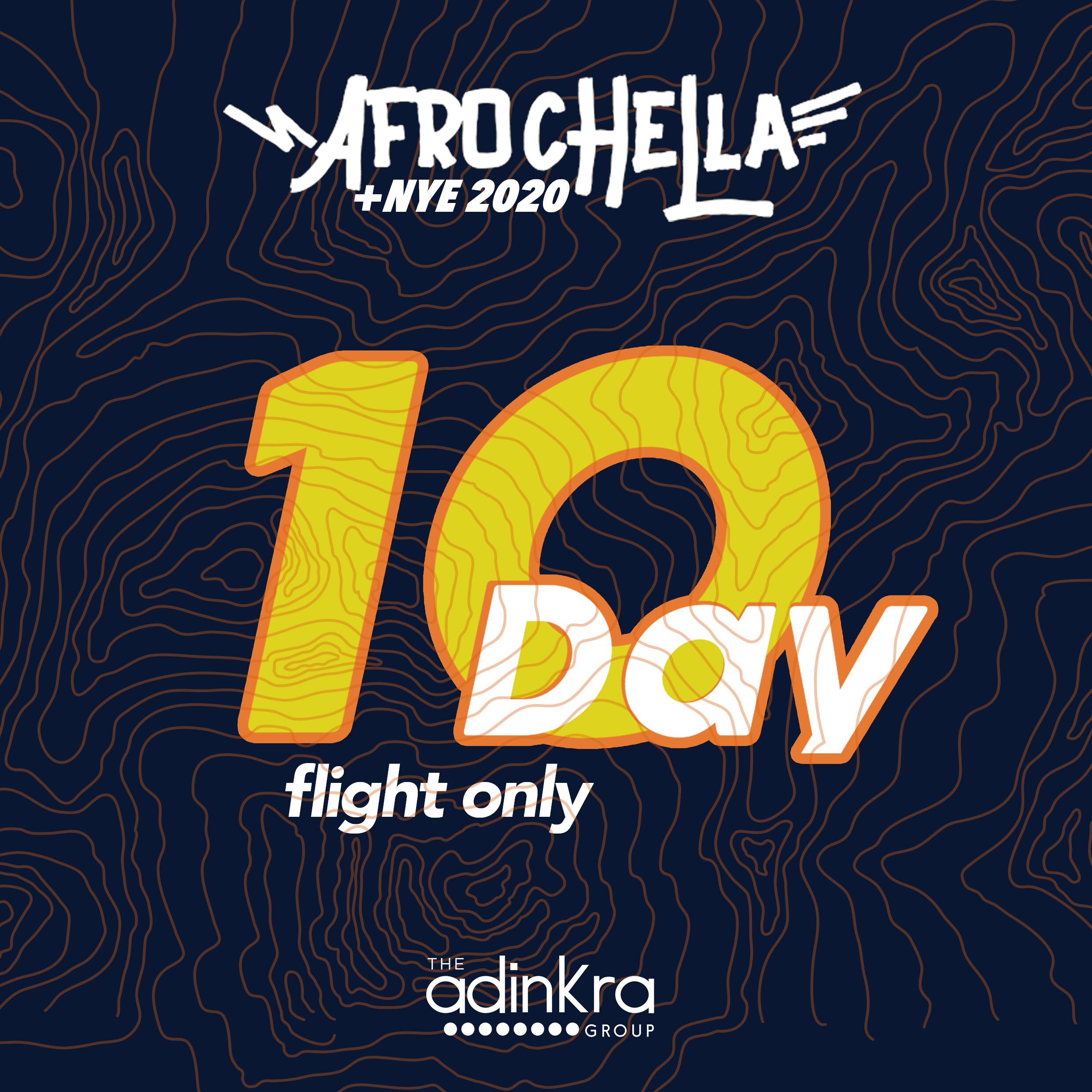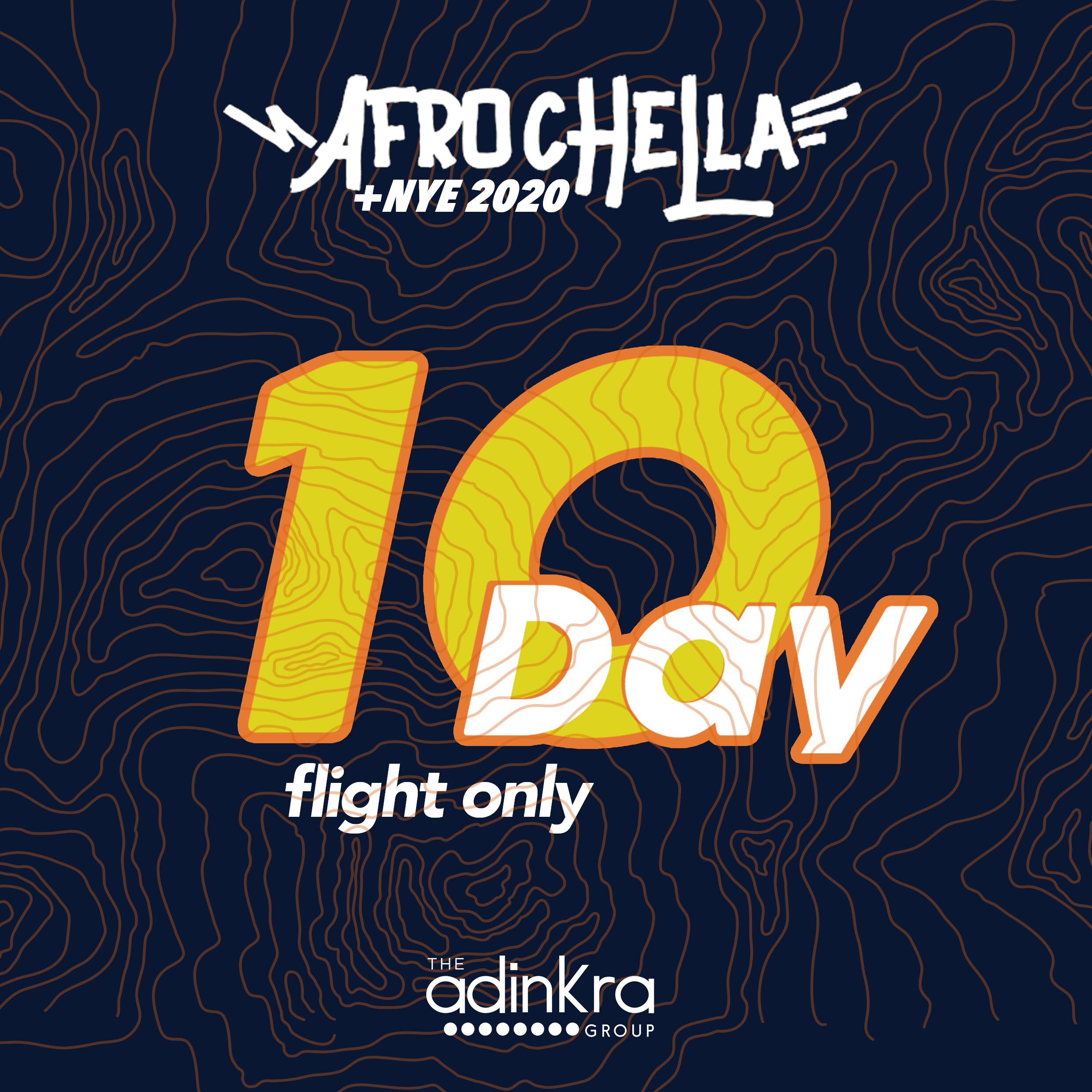 10 Day Flight Only Package
925.00
every month for 2 months
Flights are on South African Airways departing from Washington Dulles Airport (IAD) direct to Kotoka International Airport (ACC). See more information.
Available Departure Dates: December 24th, 25th, & 26th 2019
Available Return Dates: January 3rd, 5th, 6th & 7th 2020
Choose which works for you. See important notes about flights below.
All flights in our air and land package depart from & return to Dulles International Airport (IAD) on South African Airways

Individuals outside of DC are responsible for getting to & from DC on their own

Flights are scheduled to depart at 5:40 pm EST from Dulles International Airport (IAD) on your departure date and are scheduled to arrive at Kotoka International Airport ( ACC) the next day after your departure date at 8:10 am GMT

Suggested airport arrival time is 3 hours before your flight; check-in desk may close up to 1.5 hours before flight

Flights are non-refundable and non-transferable; missed flights require additional cost determined at the time of rebooking. Don't miss your flight!!!